One-on-one tech support is available in person or by phone, troubleshooting and problem solving your tech needs.
From IT to Productivity Training and Web Services, we can help you maximize your office workflow.
Servicing All Apple Products
Whether you're experiencing a slow computer or need an operating system upgrade, I can help tidy up and get things working smoothly again.
Apple products are happiest when they're talking with each other. I can get your information synced up amongst your iDevices so you can protect your precious contacts, documents, and photos – and also access them from anywhere.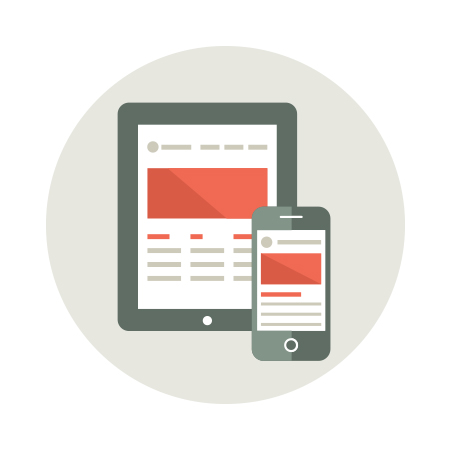 Macs are fairly resilient to viruses, but malware for Mac is out there and it can be the cause of annoying pop-ups and weird search results. I can clean the critters out and get your browser adware free.
Ready for some shiny new Apple devices? I will order the equipment, pick it up from Apple, and do the home setup and file transfer while you wait.
Slow internet can be a real drag. I can assess your home network for weak points and dead spots, find the bottleneck, and work with you to efficiently improve your home WiFi speeds.
If your desktop is looking a little cluttered, I can help you tidy.
Ditch that scrap of paper, and get all your passwords under one roof and easily available on all your devices.
Whether it's managing duplicate photos, consolidating multiple libraries, or learning how to make edits or albums, I can help.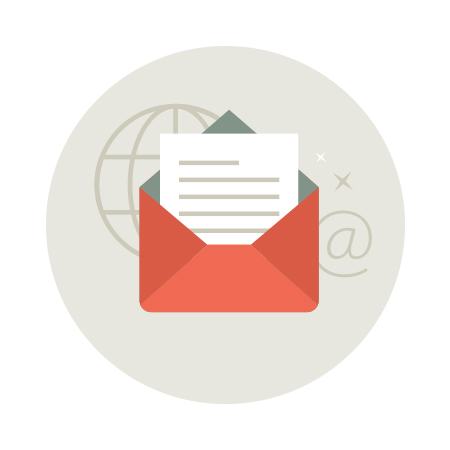 Take back your inbox! Managing spam email can make your inbox a much more pleasant place to be.
Backups & Storage Management
Is your computer or iPhone running out of space? Are you worried to delete things, not knowing if it's backed up? I can help make sure your devices are free and clear, while ensuring your data is securely protected and easily accessible in case of a rainy day.
One on One Device Training
One-on-one personal training sessions are a great way to learn about your Mac, iPhone, or iPad at your own pace. Sessions can easily be booked at your home or office.
Did you know you can reclaim precious minutes and hours of time from your workflow by learning a handful of simple tips, tricks, and keyboard shortcuts? Learn how to become a productivity ninja!